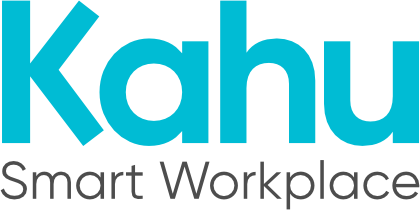 Help Portal
---
User App
The User App is for reserving desks ahead of time from your mobile, tablet, or laptop.
Workplace App
The Workplace App is used for people management. This is where people are added into the Kahu system, and access cards can be issued.
Room Booking
Kahu Room Booking is a complete booking solution, which integrates with Outlook.